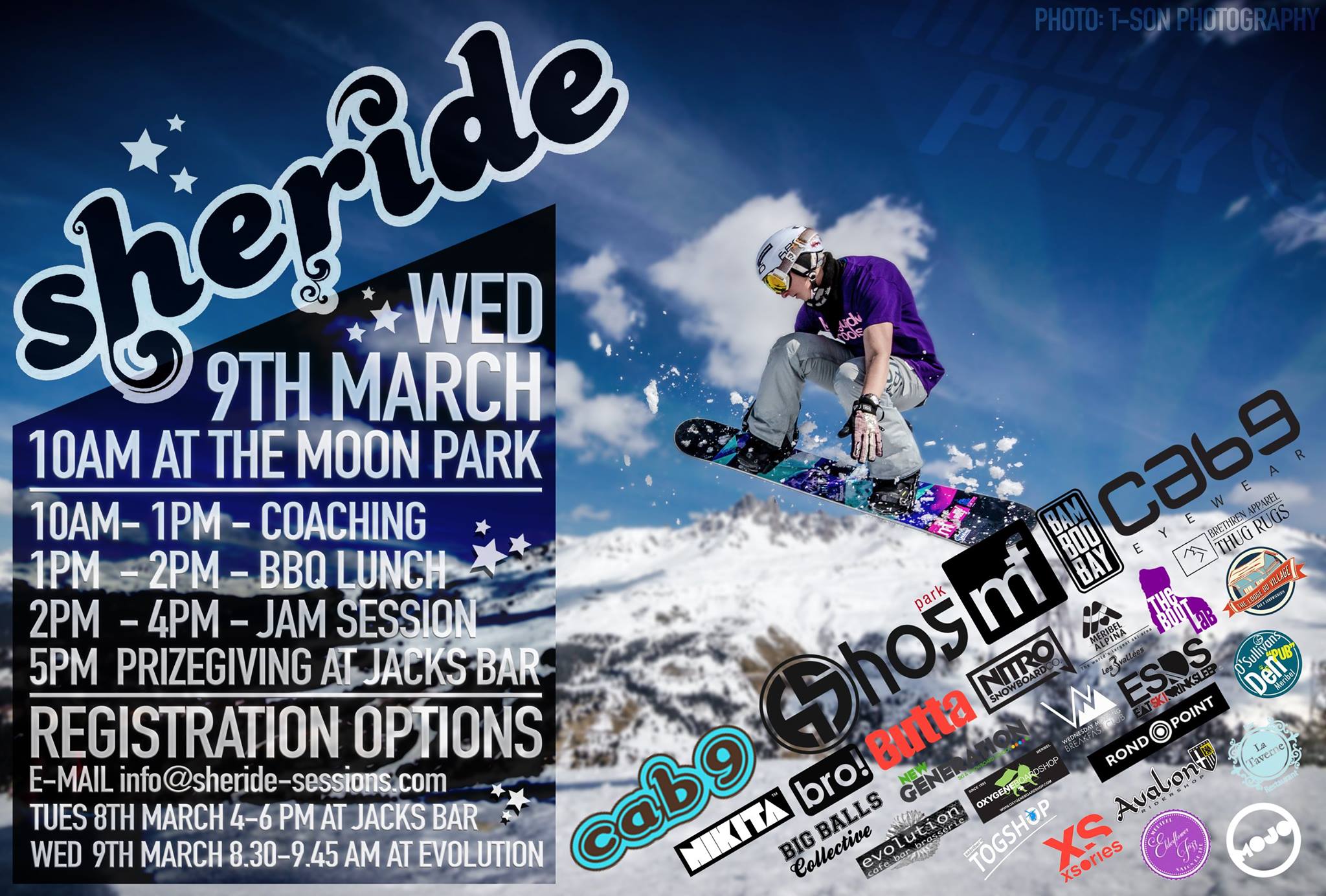 Good Morning Ladies!!
This morning we'll be giving away a free place on tomorrow's SHERIDE session, freestlye coaching for ladies who RULE!!
Tag anyone who you think might be interested, we'll be asking a question between 9 and 10 this morning on R'Méribel, here's our number: 04.79.04.28.39 so you can BE READY!!!!
Listen Live here: http://laradiostation.fr/r-meribel/